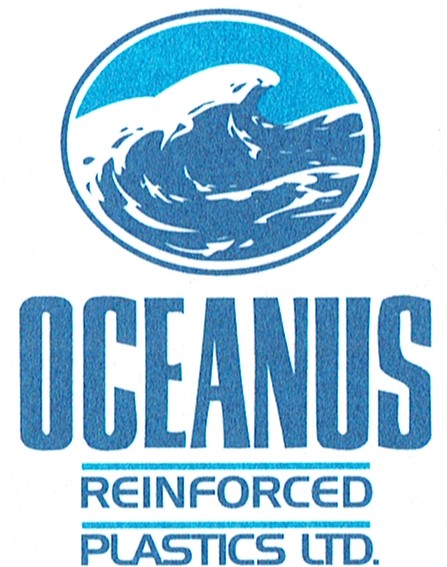 Projects
Oceanus Reinforced Plastics Ltd. is pleased to be able to provide to our customers a wide variety of composite products. With our many years of experience, we can design, build, and finish a vast array of parts.
With help from our industry partners, if you can dream it, we will probably be able to build it.
Here is just a small example of some of our projects we build (pictures coming soon).
44' Millennium Dragon Boat
We have taken a proven Dragon Boat design, and tweaked it to give paddlers a very safe and reliable boat. There is no exposed wood in this design, giving many years of maintenance free use. The foam-filled centre Omega gives tremendous strength and stiffness, as well giving a tremendous amount of floatation. With close to 50 of these boats currently in use, some of them approaching 20 years old, they are a great investment.
13' Sailboat
We have taken the venerable Flying Junior design, and added some improvements. The hull has been given a more high-performance shape, and the deck and cockpit has been rounded to give a more comfortable ride. Many variations and added options are available.
Storage and/or Tool Boxes
We have a number of different sizes of storage and tool boxes, ranging from a 24" long x 12" deep x 12" high Footlocker-style box to the Full Size Pickup Truck box measuring 60" wide x 18" deep x 25" high. These boxes can be built in a number of different colours and options.
Current and Past Clients

Oceanus Reinforced Plastics Ltd. has been pleased to build products to the following companies and organizations:
Hurricane Zodiac International
Zodiac Mil-Pro
Longevity Saunas
Port of Sidney Marina
Boydel Wastewater Technologies Inc.
Canadian Coast Guard
Institute for Ocean Sciences, Sidney, B.C.