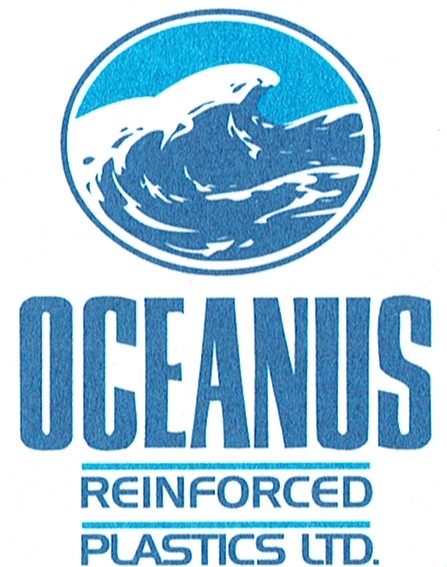 Corporate History
Oceanus Industries began operations in 1973 as a provider of custom storage systems for members of the British Columbia fishing industry, developing a reputation for high quality, fair value and timely service.
In 1979, our focus expanded to composite manufacturing; moving into a 7,000 square foot facility in Sidney, B.C. and incorporating as Oceanus Reinforced Plastics Ltd. The company continued to service the fishing industry as well as pursuing opportunities in building custom molded composite parts.
In 1982 one of the world's first Deep Vee RIBs (Rigid Inflatable Boat) was developed and built by Oceanus under contract for Zodiac Marine. This highly successful boat was, in part, responsible for further contracts building the first production RIB for the US Navy.
In the late 1980s Zodiac Hurricane Technologies was formed and Oceanus became the supplier of all composite components for the company, building several sizes of the professional boats, as well as several thousand small recreational RIBs, from what had now grown to be two facilities in Sidney.
Over the next twenty plus years, the company developed a variety of new models for Zodiac, ranging in size from 18 to 36 feet. During this time Oceanus has also supplied a specialized customer base with many other components, including small charter fishing boats, marine propulsion water jets, an authentic re-creation of a First Nations dugout canoe, a fleet of 44' Millennium Dragon Boats, a 15' Clinker style boat, several other small boats, as well as several automotive products such as bus panels, conversion kit parts, and tool/storage boxes.
Affiliated Organizations

Oceanus Reinforced Plastics Ltd. is proud to be affiliated with the following organizations:
Sport Fishing Institute of B.C.
B.C. Marine Trade Association
Canadian Taxpayers Federation
Canadian Federation of Independent Business
Fairway Gorge Paddling and the Victoria Dragon Boat Festival